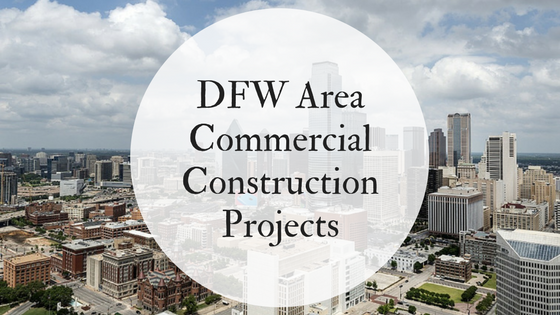 It's no secret that we provide top-notch commercial construction services across the DFW area. Have you seen some of our work, though? Take a look at some of our commercial projects in Dallas-Fort Worth!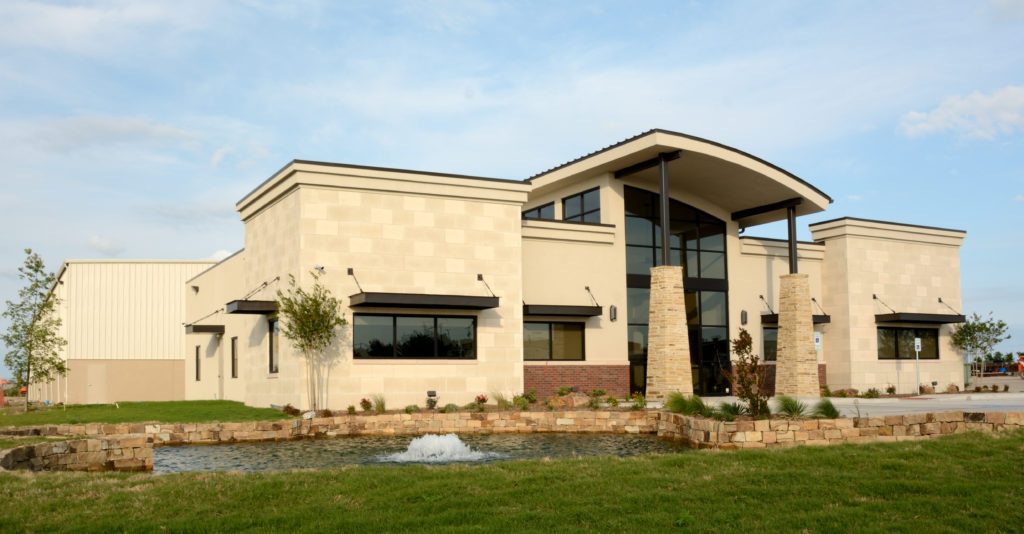 Our Own Headquarters
We've been working on this project with lots of love. It's our own headquarters, and it's state-of-the-art in the commercial construction industry. Sitting on several scenic acres just south of Old Downtown Mansfield, this location is the cornerstone of our continued growth and expands our already impressive scope of operations. We constructed the facility to provide our team with a vast amount of tools and resources to ensure we can facilitate any project for our clients with cutting-edge technology and superior craftsmanship.

Firefighting's Finest Movers & Storage
This project was both designed and built exclusively by Nationwide Construction. It includes their corporate headquarters, a truck maintenance facility, and a storage area for their customers. It's 20,000 square feet and located in Fort Worth, TX.
Sublett Road Retail Center
Yes, our capabilities include retail buildings! In the retail sector, focus is turning away from larger malls and moving toward smaller, typically outdoor shopping centers, like this one. This one is in Arlington, TX and features an EIFS facade.
Cooper Street Medical Clinic
This unique medical clinic building is located in Mansfield, Texas. It features a brick and stone veneer finish, and has many updated features and fixtures on the inside. At Nationwide Construction, our capabilities include any kind of finish you can imagine, and as far as medical buildings go, we have the capacity for both smaller buildings, like this one, and large, multi-building hospital campuses.
St. John's Lutheran Church
Yes, we have experience with churches! This particular one is located in Mansfield, Texas. They needed more space, so we built a 30,000 foot addition to their existing space. It was finished with a beautiful masonry facade, and is a structural steel and pre-engineered building.
Ready to get started on your own commercial construction project? Start your free design now!
To check out more of our projects, check out our portfolio.