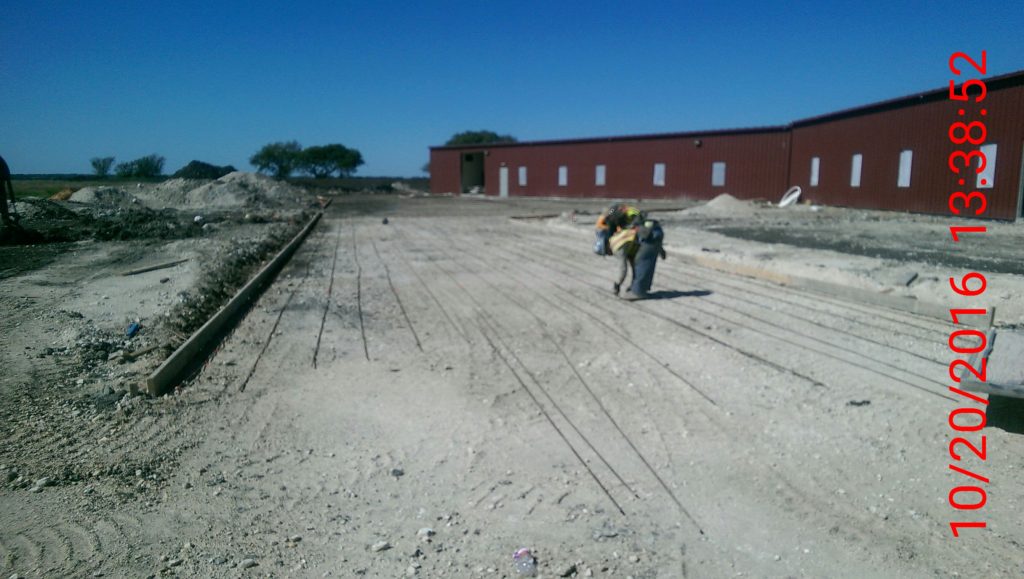 We've got several projects in the works right now. One of those projects is Texzon Technologies in Milford, TX! This project is a large, 15,000 square foot commercial/industrial building with many highly specified requirements.
Nationwide Construction is able to work with Texzon on their list of special requirements to build a facility that's perfect for this extremely advanced electromagnetic energy company.
Check out these pictures of the in-progress project and check back for more updates! To see more of our industrial construction projects, head over to our portfolio.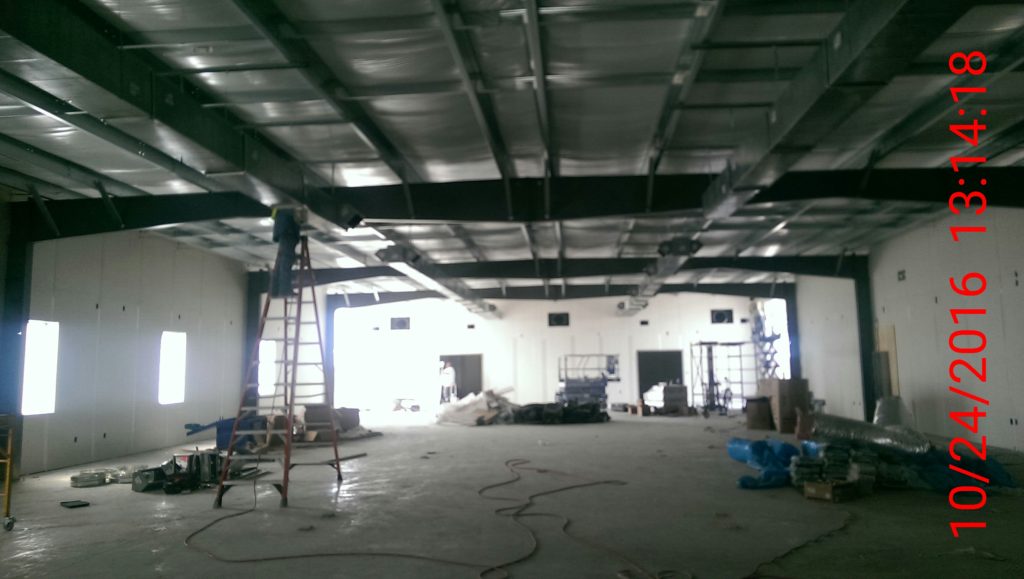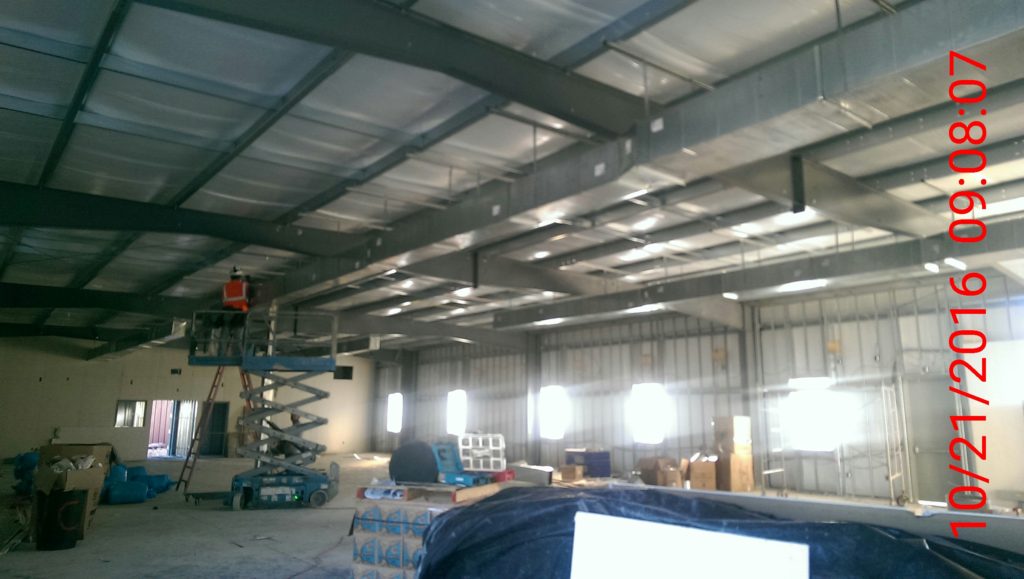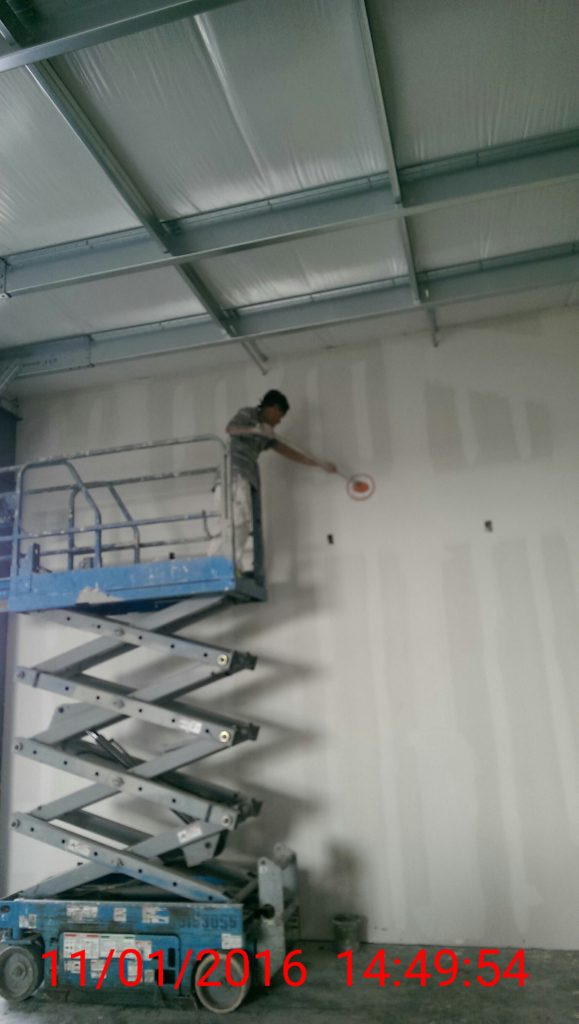 Texzon Technologies
1130 Dale Acres Rd.
Milford, TX 76670
http://www.texzontechnologies.com/