The Nationwide Construction team starts from the top with Tony Meehan at the helm of the company guiding and nurturing the growth over the last 30 years.
Nationwide's team of construction professionals are adept at solving complex design challenges.  Many of our completed projects presented significant engineering concerns.  We do not shy away from formidable design issues.  If your future project involves intricate structural tolerances, trust our construction experts to find and produce solutions needed to turn your ideas into reality.
Tony Meehan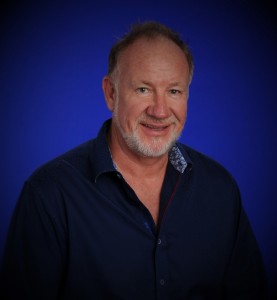 Tony began his illustrious 40+ year construction career in Ireland while attending a construction trade school in 1973.  After 4 years of training, he left home to start his career as a project manager for a construction company in New York.  By 1982, Tony had moved on to further his career as a home builder.  After 3 years, his true passion for commercial construction led him to the formation of Nationwide Construction.  Since the company's inception in 1985, Nationwide Construction has successfully completed thousands of projects, and under Tony's vision and leadership, the company has grown to become one of the most highly respected commercial construction companies in the Southwest.
Tony's road to success weighs heavily in putting the customers first and strives to secure their loyalty through top quality construction and service, which many times lead to repeat projects and referrals. Tony also emphasizes his value in hiring top-notch construction experts and seeks to help them achieve their full potential; to embrace professionalism and excellence in everything that they do.  Nationwide Construction is a team atmosphere and we do our very best to help our communities be better places in which to live, work and grow.
Devin Parsons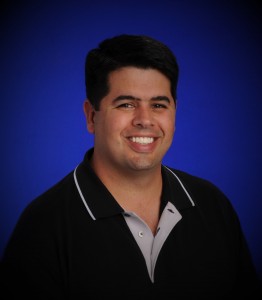 Devin has had a successful 22-year career in the construction industry, with a large emphasis in project management.  He has a vital role at Nationwide Construction to oversee our projects with key responsibilities in project planning, managing budgets, minimizing risk and exposure, and working closely with the clients, owners, architects, consultants, contractors and subcontractors.
In his free time, Devin enjoys hunting, scuba diving and spending time with family.  His 3 girls keep him busy when not at work.
Ted Johnson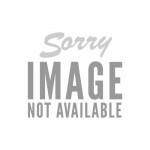 Ted's primary focus is on the high-level leadership role of Nationwide Construction's projects.  He brings 45 years of invaluable experience in general contracting, design build, project management, and supervision.  His past construction experience includes healthcare and education facilities, industrial complexes, auto dealerships, aircraft maintenance hangers, historic restorations and renovations.
Ted enjoys time around the pool with kids and grandkids, and looks forward to traveling, surfing and spending time on the beach.
Steven Mahan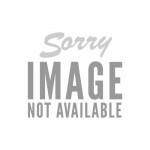 Senior Superintendant / Safety Coordinator

Steven joined NWC in early 2008 and serves as our Senior Superintendent, Safety Coordinator, and helps with our equipment operators, and drivers.  Steven brings 40 years of building experience. He started his career in Wichita Falls, Texas owning his own business there for 25 years.  His past design build experience is with education facilities, worship centers, industrial complexes, above and below ground fuel tanks, healthcare centers, shopping centers and renovations of existing buildings.
Steven spends his spare time with his wife Donna, their 5 kids and 5 grandkids. He enjoys time at the pool, hunting, fishing, shooting and scuba diving.  They reside in Burleson, Texas. 
Gina McLean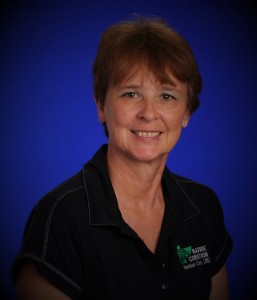 Gina joined our company in 2006 and brings 12 years of invaluable construction knowledge to our Design Department.  Her main focus is on client design meetings, coordination with owners, architects and engineering; code analysis, ADA compliance and city permitting.  Gina's past experience includes project management, infrastructure design, tenant relocation and modification for major international airports.
Gina is very involved in managing youth soccer and enjoys staying busy in her free time with her 4 kids.
David Campbell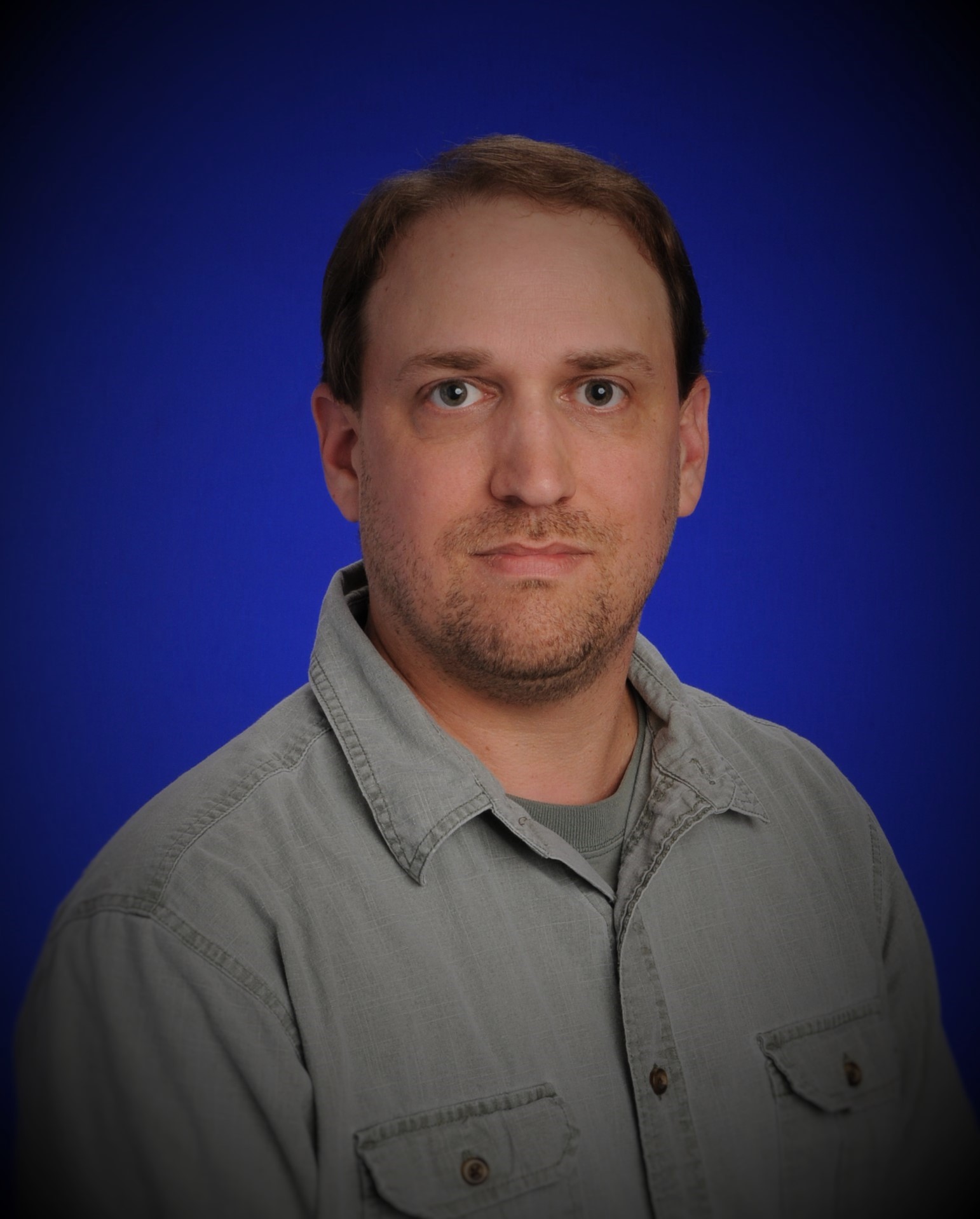 Joining the Nationwide Construction team in 2014, David brings in 22 years of design, detailing, and 3D modeling experience.  His main focus is on plan coordination between the architect and engineers, city permitting, and schematic 3D modeling.  David's past construction experience include K-12 and post-secondary educational facilities, church facilities, commercial projects, and civic facilities.
David enjoys spending time with his family, photography, hiking, and watching the Dallas Stars.
Paul Deeley, AIA NCARB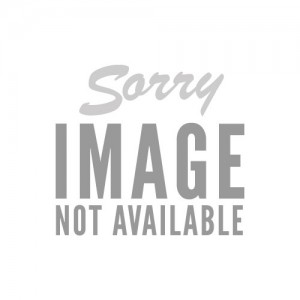 Paul is our Senior Architect at Nationwide Construction.  His expertise is in architectural design, construction documents, contract administration, renderings, programming, project close out and inspection.  Paul uses his broad experience on all of our building types including industrial, medical, churches, offices, retail, municipal, sports and race tracks.
Paul has received numerous honors and awards for his architectural designs, and spent time early in career as a guest lecturer at the University of Texas at Arlington.  Paul earned his Bachelor of Science degree in Architecture from the University of Illinois.