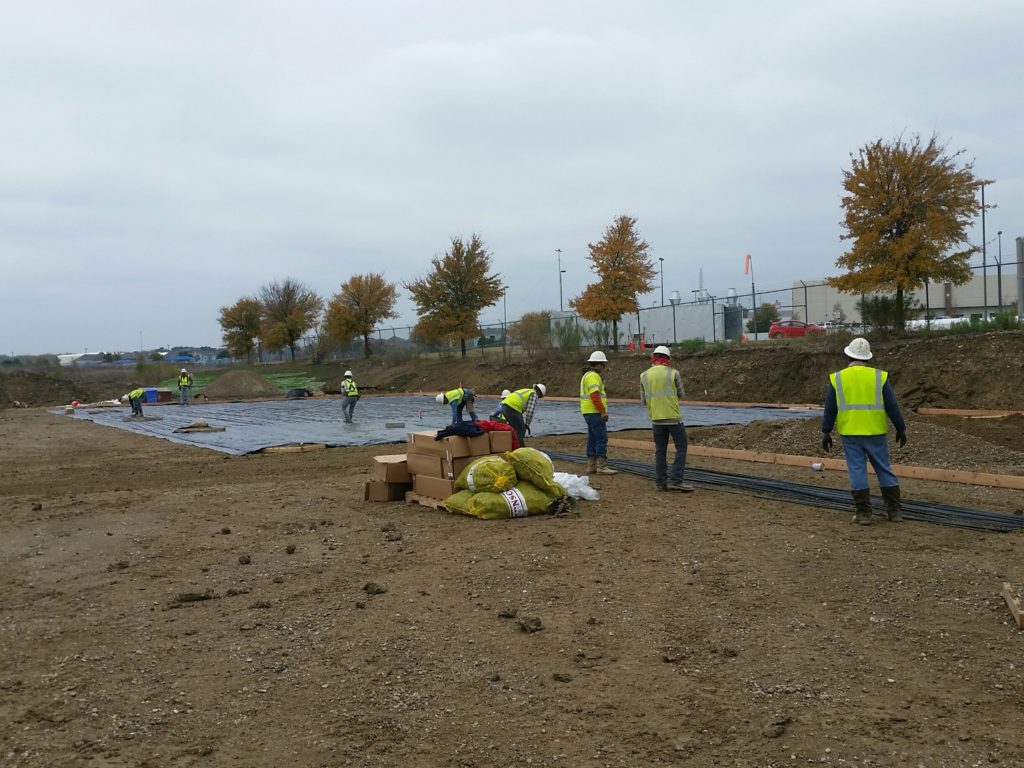 One of our current in-progress projects is a new facility for BP Aero in Irving, TX. BP Aero is a local aviation services company, providing engine teardown, on-wing support, and more.
BP Aero came to Nationwide Construction with a need for a large new facility to provide their services out of. At 100,000 square feet, the new building will be able to suit all of their needs when working on large aviation engines and equipment.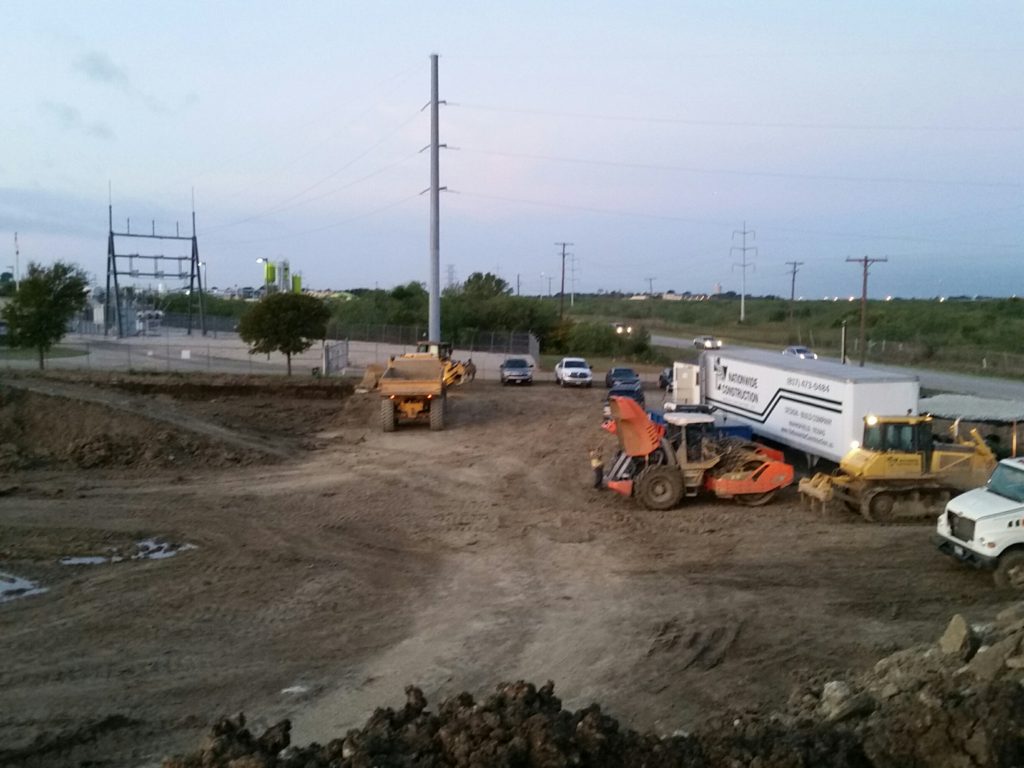 BP Aero
5620 Valley View Lane
Irving, TX 75038
Ready to talk about your project? Contact us today!