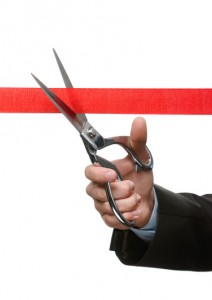 Nationwide Construction is proud to announce the launch of our new website. We have meticulously gone through the construction and development process for this site and after months of planning and collaboration have finished.
We have served the Dallas Ft Worth community for the last 30 years and are proud to have a website that reflects who we are as a company and showcases our extensive construction portfolio. We believe it will provide more transparency in our processes, which will give us a chance to create better relationships with our clients.
This blog will be dedicated to the trends and topics within industrial and commercial construction industry in the Dallas area and around the United States. Please return often as well will post content several times a month and would love to get your feedback!